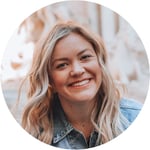 "I have been using EYS since 2014. They offer an amazing service, they are
always happy to assist and offer a personal experience."
Lucy – Chief Stewardess, 55m Motor Yacht
Your personal online service that's fast too
We understand you're busy and need a service that's hassle-free and efficient. Unlike other companies that take days to reply to your order, we'll get back to you within 12 hours, so you can tick one more job off the list sooner than expected.
Our Products
From money-saving bulk buys to specialist interior accessories, browse our products by category here.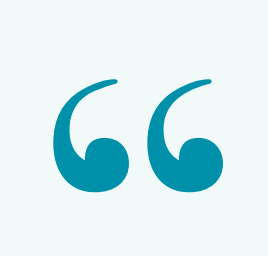 I have been using EYS now for over 10 years and have always been 100% satisfied with the service and the products that are provided.
There is no question they are the leading force with Ecologically friendly products and gives good peace of mind that we are doing our bit for the environment.
ALISTAIR, CHIEF STEWARD
Sheila's pick of
the month
One of my favorites
for getting tough on
grime in hard-to-
reach areas.

I couldn't wait to use my Sonic Scrubber, and I wasn't disappointed. I was able to give hard-to-reach spots a good clean with little effort. This is a must if you need to scrub quickly without tiring your fingers.
Dee – EYS

So much better than my electric toothbrush. It is far more powerful and because of the different types of heads I can scrub whatever I want! I even cleaned my watch strap with it!
Paola – EYS

So far it has made light work of a job I really hate – cleaning the wooden "door/cover" that goes over the extractor, over the hob. It gets a greasy film on it that then catches dust and it is a pain to clean. It is now gleaming!
Lucy – Chef

It works really well. It's incredibly powerful. I had visions of me using it all the time everywhere.  It is really useful for  jobs like cleaning the washing machine drawer, cleaning the silicone strip on the shower door etc.
Megan – Laundry Stew

EYS PROMISE
We're so sure you'll love our products. However, if you do have an issue, EYS will always listen and find a solution.

OCEAN-FRIENDLY
We choose products we know work hard – tried and tested by us – and that don't harm the ocean or marine life we love.

EASY & EFFICIENT
Enjoy our simple shopping experience and quick delivery service. We're here to help whenever you need us.
Love the products, love the customer care and the whole team. Fantastic
company that is making a positive impact! A pleasure to work with..
Giverny Elliot, MY AWOL 38m
Discover our range of ocean-friendly products and enjoy our easy online shopping experience.