The product you are looking for has been discontinued.
We would love to help you find a replacement product so please feel free to give us a call or continue to browse our website for products that will meet your requirements.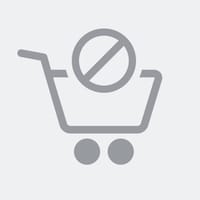 Need help finding a replacement product item?
Discover our range of ocean-friendly products and enjoy our easy online shopping experience.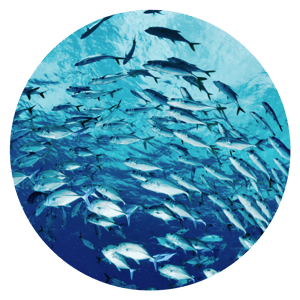 Browse Our Product Categories
From money-saving bulk buys to specialist interior accessories, browse our products by category here.

EYS PROMISE
We're so sure you'll love our products. However, if you do have an issue, EYS will always listen and find a solution.

OCEAN-FRIENDLY
We choose products we know work hard – tried and tested by us – and that don't harm the ocean or marine life we love.

EASY & EFFICIENT
Enjoy our simple shopping experience and quick delivery service. We're here to help whenever you need us.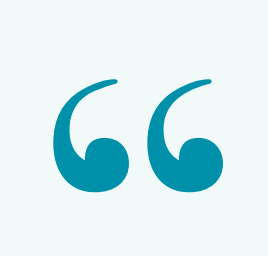 I have been using EYS now for over 10 years and have always been 100% satisfied with the service and the products that are provided.
There is no question they are the leading force with Ecologically friendly products and gives good peace of mind that we are doing our bit for the environment.
ALISTAIR, CHIEF STEWARD